Classic Horror Monsters
Classic Horror Monsters Hawaiian Shirt
A Hawaiian style shirt celebrating the monsters of classic horror films including Dracula, Frankenstein, the Mummy, and Wolfman. Great for Halloween, especially Dads taking their kids Trick-or-Treating! This Hawaiian shirt is made of 100% cotton.
This Classic Horror Monsters shirt was worn by John Travolta in the movie The Fanatic.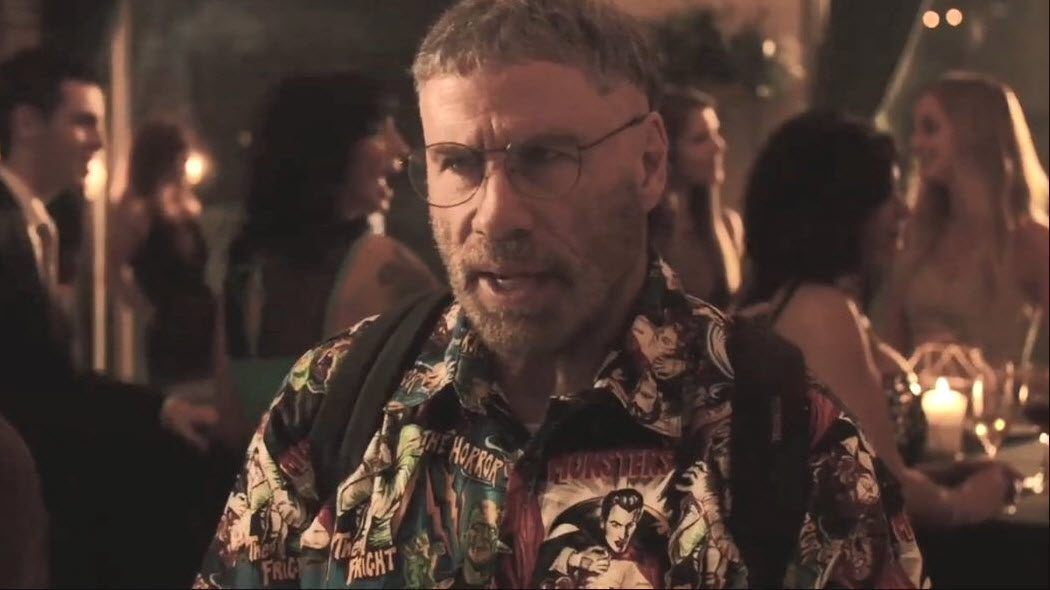 Our shirts are a generous cut for comfort. For size chart and measurements click this link:
Celebrating over 30 years of fine apparel!
Made in USA